With the continuous development of the economy and technology, we have brought about a very significant improvement in our lives. In addition to the most basic food, clothing and housing, there are many food and entertainment projects for people to choose and enrich people's leisure time. Nowadays, people like to spend time with friends during the leisure time, gatherings and shopping. The barbecue is now a popular way of gathering, from family gatherings to school group gatherings. In order to bring customers a clean and healthy production environment, many businesses pay great attention to the quality of barbecue charcoal.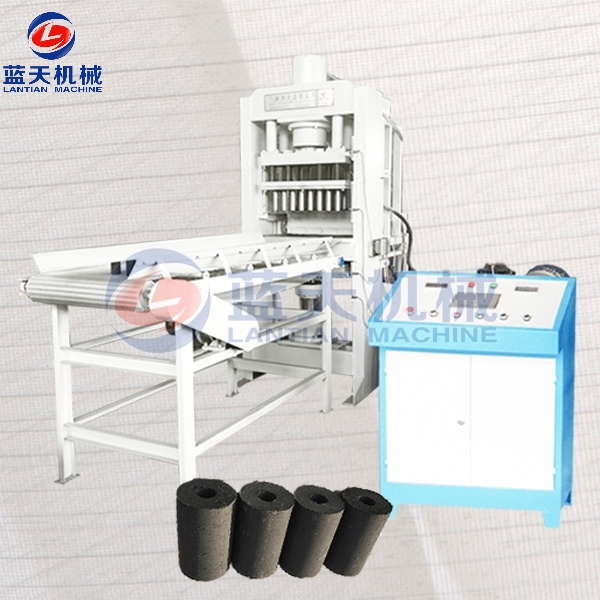 The high-quality
bbq charcoal making machine
gives you a better production experience. The raw materials used in the production of barbecue charcoal are a series of agricultural wastes such as carbonization and branches, such as palm shells, nut shells and waste wood. The grilled charcoal produced is strong and flame-resistant, and there is no smoke generated during burning. It improves the drawbacks of the traditional barbecue smoke, and brings you a better dining environment without worrying about the smell of smoke on the clothes.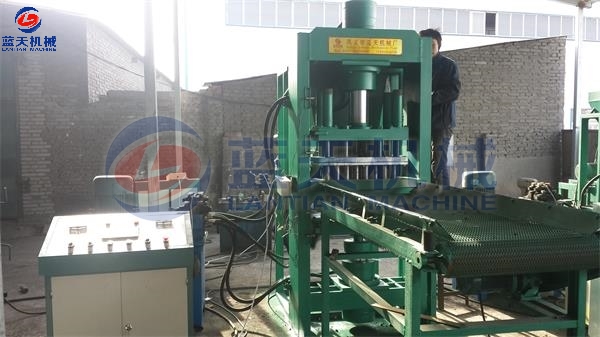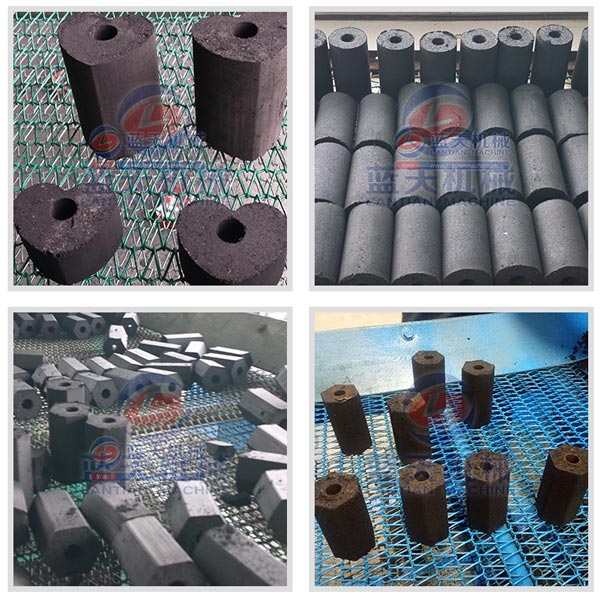 Each of our bbq charcoal press making machine is strictly controlled by professional personnel at every stage of production. There is no dust puff and noise pollution during operation to reduce the harm caused by dust work to your body. Our machines come in a variety of sizes and production models to suit your needs, and you can design your own logo for your preferences. If you need a barbecue charcoal machine, please leave a message to us, our sales staff will reply you in the first time.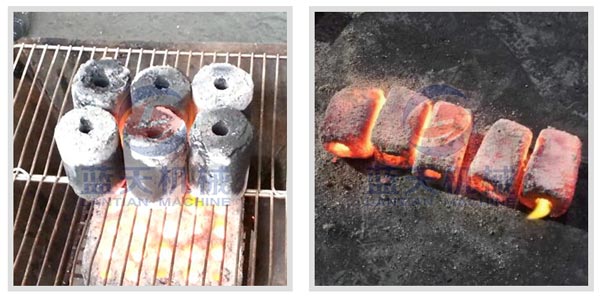 ---
Pre:Coconut shell charcoal briquettes making machine gives you a clean and healthy production environment
Next:The charcoal ball press making machine is now a popular new energy manufacturing machine
---