Honeycomb coal is a honeycomb-like large coal block that is burned as a fuel in a honeycomb coal stove and is the main household fuel for many residents in East Asia. The advantage of honeycomb coal is that it is economical and easy to use. Now we are also facing severe environmental pollution and resource shortages. Therefore, many machinery manufacturers are committed to producing more environmentally friendly machines and also using our daily waste to produce. Many cellular coal manufacturers have chosen to use the
honeycomb coal briquette machine
to improve their productivity.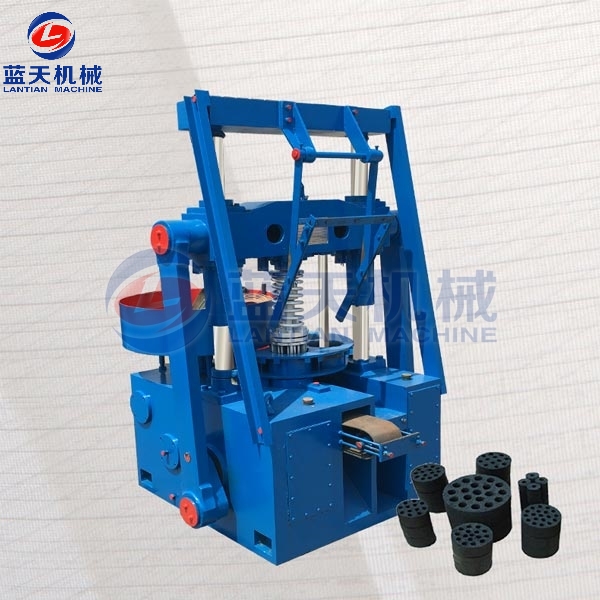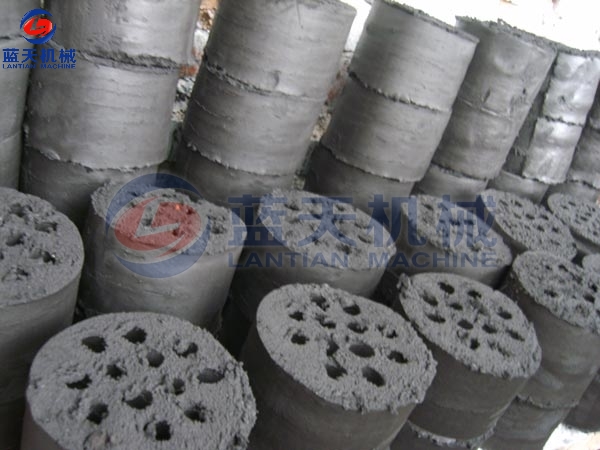 Our honeycomb coal briquetting machine is equipped with professional personnel for strict control at every stage of production. The machine has a small footprint and is easy to install. The machine is running without dust and noise pollution, bringing you a Clean and healthy production environment. The machine has a variety of models and production models for you to choose according to your needs, you can also design your own logo according to your preferences, there are many customers come to our factory to visit, on our machines and test The results of the production are very satisfactory.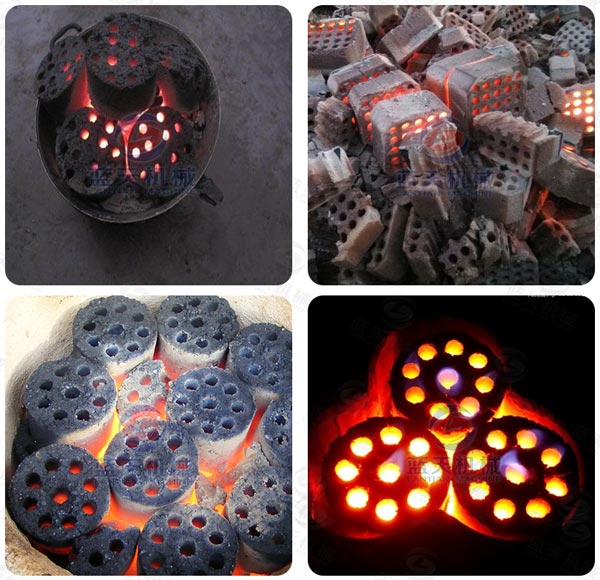 The raw materials used in the manufacture of honeycomb coal in our machines are crop wastes and branches such as carbonization. This not only avoids environmental pollution caused by improper handling of garbage, but also rationally applies limited resources to produce them. The honeycomb coal is strong and flame resistant, and there is no smoke generated during combustion. If you need a welcome message from honeycomb coal briquette machine, our staff will get back to you in the first time.

---
Pre:Coal briquetting machine manufacturers are always committed to bringing you better machines
Next:Briquetting coal press machine uses the most common materials to produce better quality coal for you
---