Coal is known as black gold, and industrial food is one of the main energy sources used by the human world. Although the value of coal is not as good as it used to be, after all, coal is still an indispensable source of energy for our human production and life for a long time now and in the future. It is also closely related to the development of our social economy. However, because of the current coal mining and the increase in coal use, we are also facing severe environmental pollution and resource shortages. Therefore, the state has also introduced a series of policies to improve this aspect.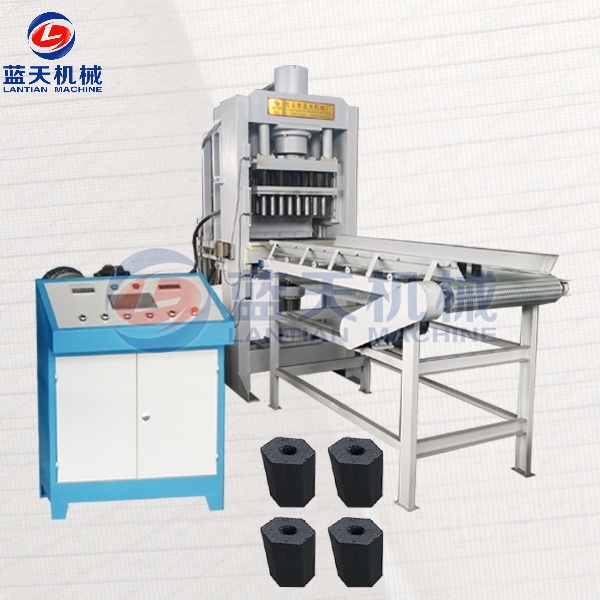 In order to reduce people's handling of crop waste and improper materials such as branches and cause environmental pollution, many manufacturers mostly choose to use
coal briquetting machine
for coal manufacturing. A series of procedures, such as carbonization of these materials, are carried out using a machine. The produced barbecue charcoal is strong and flame resistant, and there is no smoke generated during burning, and there is no environmental pollution. A lot of customers came to visit our factory and were very satisfied with our machines and the results of trial production.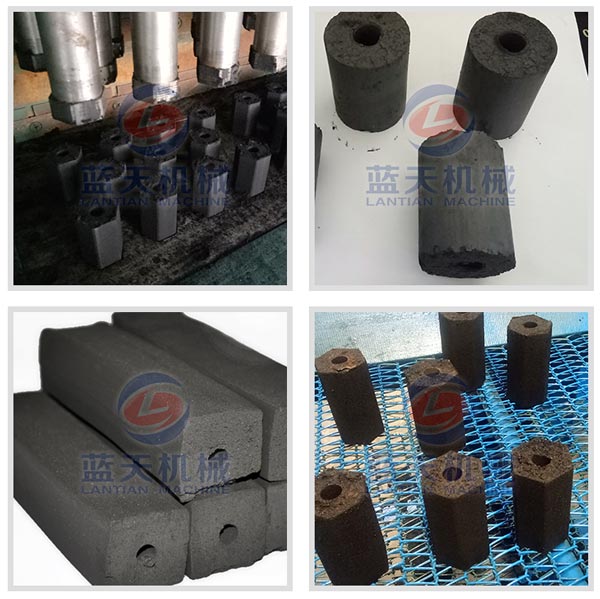 Our coal briquetting press machine runs without dust and noise pollution, giving you a clean and healthy production environment, reducing the harm caused by dust work to your health. The machine is available in a variety of sizes and production models to suit your needs, or you can design your own logo to suit your preferences. If you need a coal briquetting machine, please leave a message to us, our staff will reply you in the first time and bring you a good buying experience.

---
Pre:The charcoal ball press making machine is now a popular new energy manufacturing machine
Next:Honeycomb coal briquetting machine gives you a cleaner production experience
---