Charcoal is one of the more popular new energy sources. It has the same burning intensity as coal, and it does not produce a lot of smoke when it burns. It improves the environmental pollution and resource shortages that people face now. In order to improve their work efficiency and meet the huge market demand, many manufacturers choose to use
charcoal briquette making machine
to complete the production of charcoal.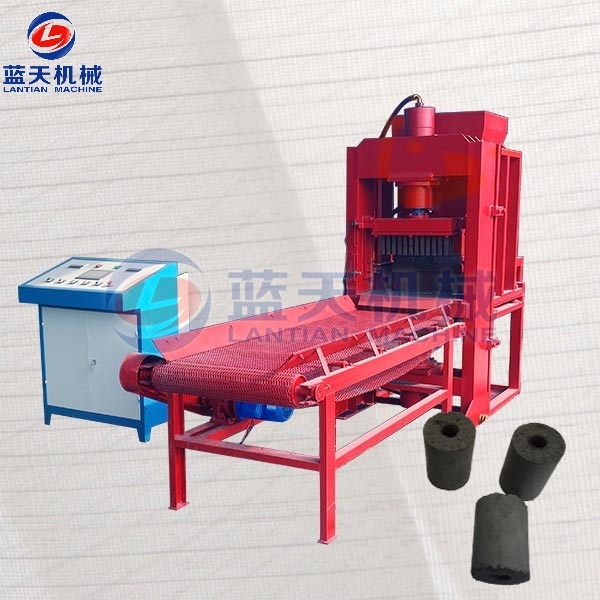 The production of charcoal is very important from the initial raw material crop waste and the carbonization of branches, to the final manufacturing and packaging, etc., using our charcoal press briquetting machine production line to make your production more automated. To help you save a lot of energy. The charcoal produced is sturdy and flammable, and there is no smoke generated when burning. Many customers come to visit our factory and are satisfied with our machines and the results of trial production.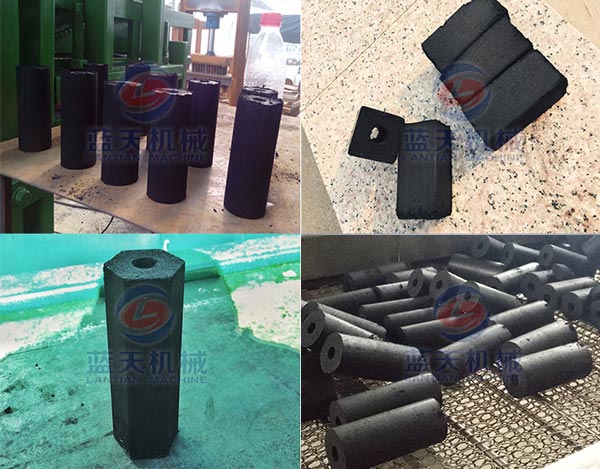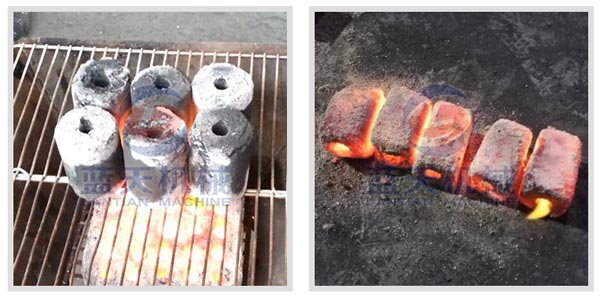 Our charcoal briquette making machine is free of dust and noise pollution during operation, giving you a clean and healthy production environment and reducing the harm caused by dust work to your health. In addition, our machines are available in a variety of sizes and production models to suit your needs, or you can design your own logo for your preferences. If you need a charcoal machine welcome message to us, our staff will reply you in the first time.

---
Pre:Shisha press charcoal briquette machine automates the production of hookah charcoal merchants
Next:Coconut shell charcoal briquettes machine automates your charcoal production
---