Hookah is one of the most popular foods in Western countries and Arab countries. It is a tobacco product made from tobacco or fruit and is made of honey. It has a variety of flavors to choose from. Its manufacture is from the initial carbonization of raw materials to the final manufacturing. Every process is very important and energy-intensive, so many manufacturers now choose to use the hookah charcoal production line to complete the production. The work of
shisha charcoal dryer
can help people save a lot of energy.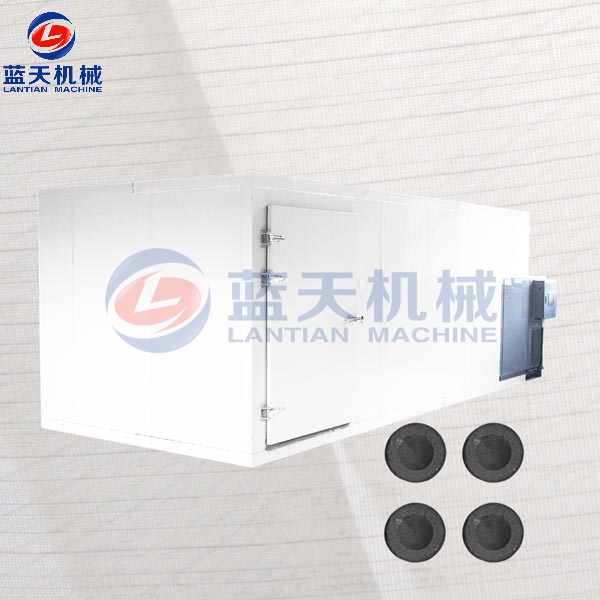 First of all, our shisha charcoal drying machine adopts a sealed box design. Compared with the traditional drying process, you don't need to pay attention to a series of external factors such as weather. Intelligent control system, you only need to put the hookah charcoal into the drying room, set the required temperature and humidity on the control panel outside the machine, and the machine will dry it by itself. The dried hookah charcoal is suitable for dry and wet, and there is no splitting phenomenon, which is recognized by many customers who come to our factory for testing.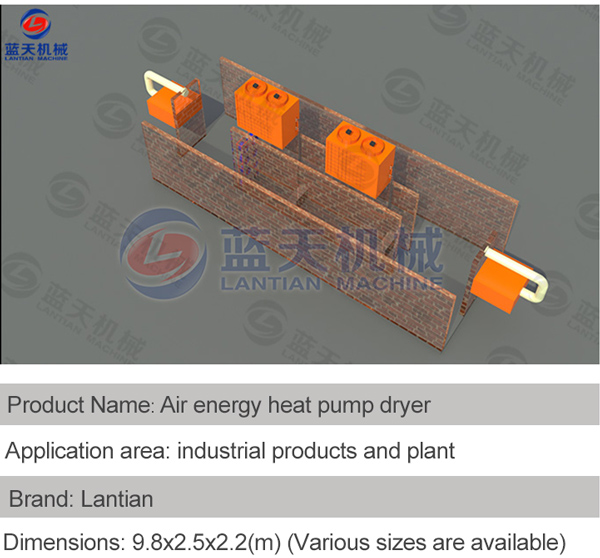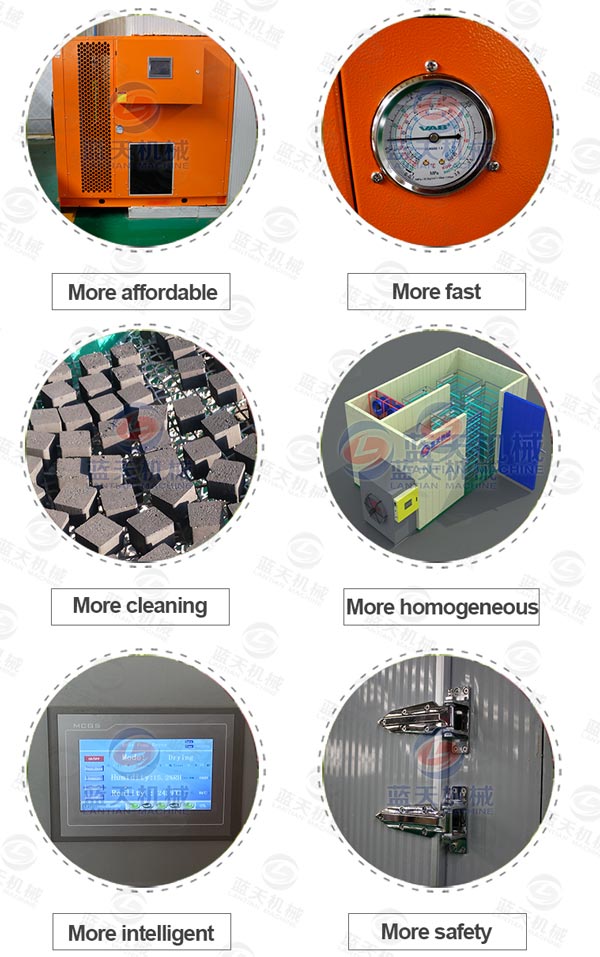 Our shisha charcoal dryer uses clean energy energy during operation, without any auxiliary fuel, and does not produce any environmentally harmful gases. In addition to drying a variety of fuel charcoal such as hookah charcoal, it can also dry wood, mosquito coils and various foods. The machine is also recognized by customers for its excellent characteristics. If you need a dryer, please leave a message to us, our staff will design the machine that suits you according to your production, site and size.

---
Pre:Coconut shell charcoal briquettes machine automates your charcoal production
Next:The high quality hookah charcoal produced by charcoal hookah briquette machine is recognized by customers
---