Bamboo charcoal has a wide range of applications in our daily life. People can use it as a fuel, use it for barbecue, and also use it to purify air and water, because its wide application is popular. In order to improve their work efficiency, many manufacturers choose to use the
bamboo charcoal making machine
to speed up the production of bamboo charcoal and save a lot of energy for their production.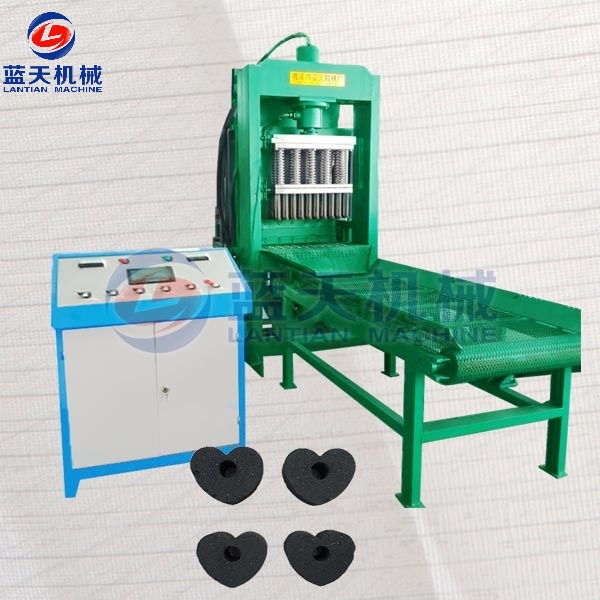 Automated production can be achieved using our bamboo charcoal briquette machine production line, from the initial carbonization of raw materials to the final manufacturing and packaging. The bamboo charcoal produced is sturdy and flammable, and there is no smoke generated during combustion, and it is hydroformed without splitting. A lot of customers came to visit our factory and were very satisfied with our machines and the bamboo charcoal results of trial production.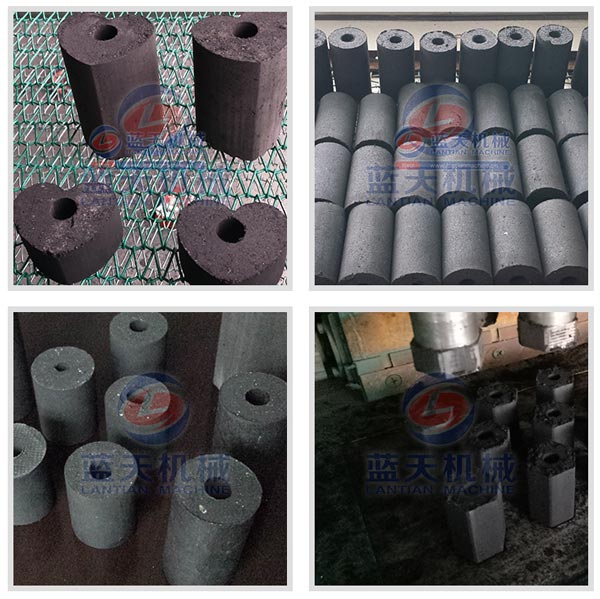 We are always committed to producing efficient and high quality machines for your production. Our bamboo charcoal making machine uses hydraulic override settings to help you save a lot of energy. And there is no toner in the operation, the machine has a variety of model sizes and production models for you to choose according to your needs, you can also design your own logo according to your preferences. If you need a bamboo charcoal molding device, please leave a message to us, our staff will reply you in the first time.

---
Pre:Bio charbon production line for shisha make you production automate and more convenient
Next:Hollow bamboo charcoal making machine brings more than your bamboo charcoal production work there
---