Bamboo charcoal is a new type of energy that is popular among people. It has a very wide range of uses in our lives. People can use bamboo charcoal for air purification. Bamboo charcoal can be used to make building materials. Many businesses in the catering industry also use bamboo charcoal as a barbecue material. Due to the increasing market for bamboo charcoal, many manufacturers have chosen to use better bamboo charcoal making machine to improve their work efficiency and product quality.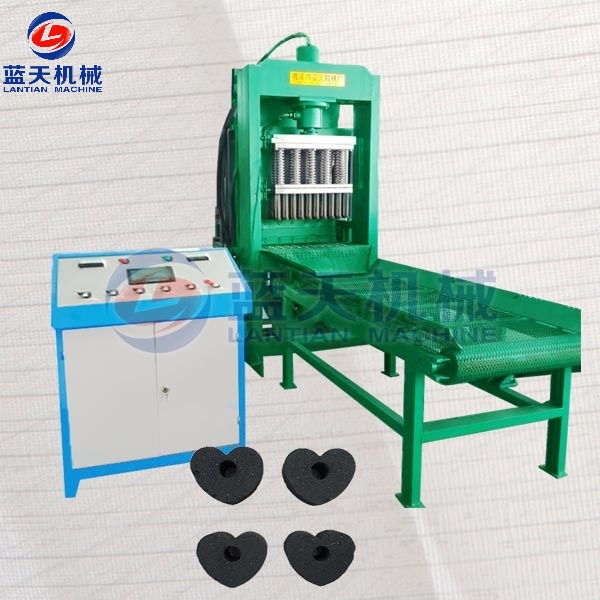 The production of bamboo charcoal from the initial carbonization of raw bamboo, to the final manufacturing and packaging, is a very complicated step, which requires people to take control seriously. Use our hollow bamboo charcoal making machine to bring your production. More convenience. To help you automate your production, the bamboo charcoal produced is sturdy and flammable, and there is no such thing as splitting and slag. Many customers come to visit our factory and are satisfied with our machines and the trial production of hollow bamboo charcoal.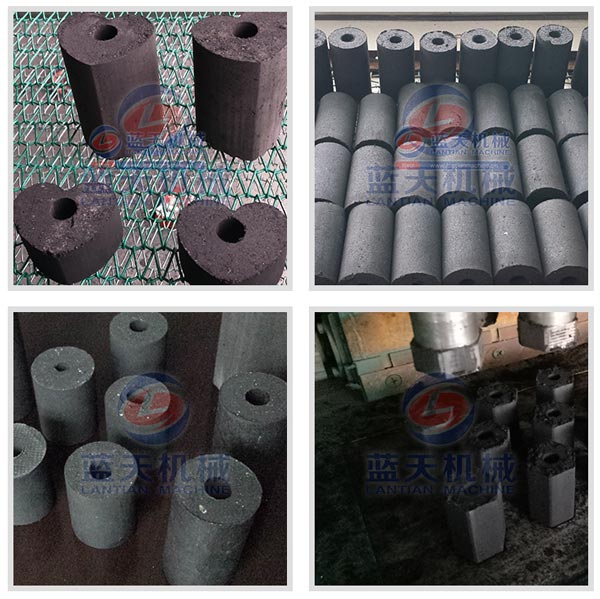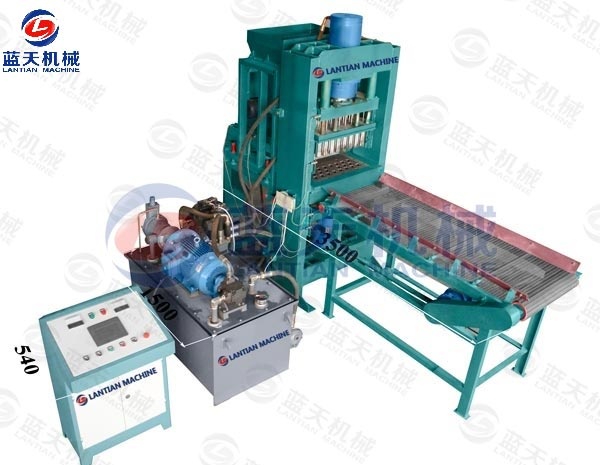 We always put the quality and practicality of the machine at the forefront of development, and every machine brought to you is strictly controlled. Bamboo charcoal making machine does not have dust surge and noise pollution during operation, which brings you a clean and healthy production environment and reduces the harm caused by dust work to your health. In addition, our machines are available in a variety of sizes and production models to suit your needs, giving you a great buying experience.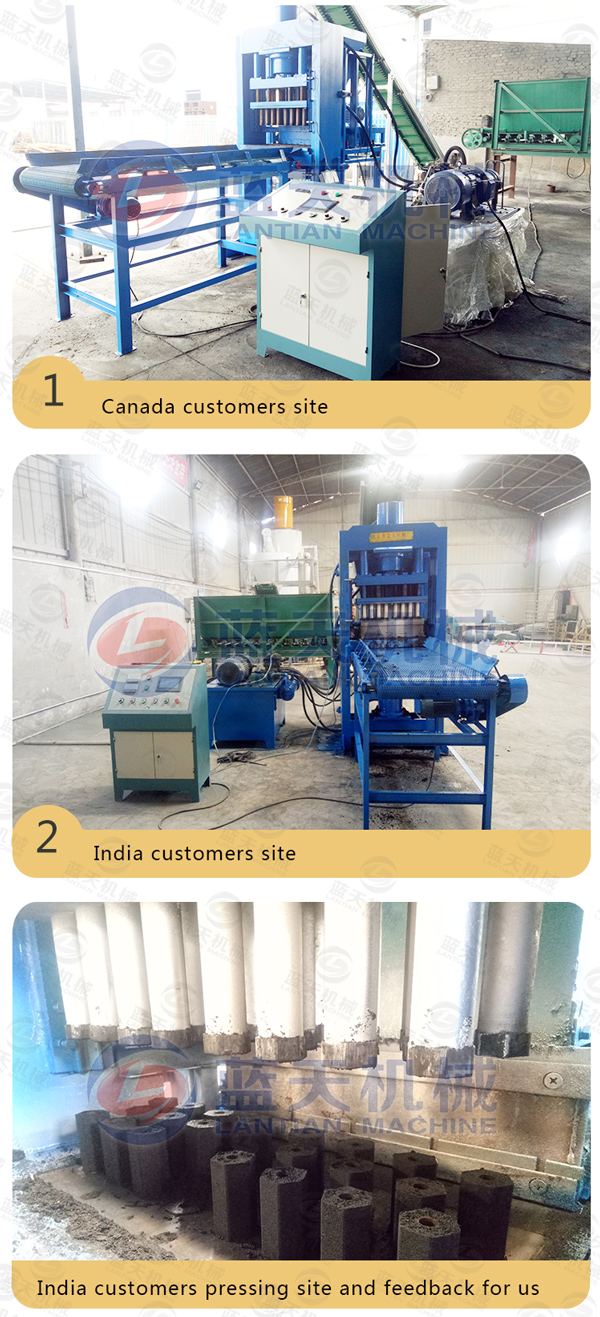 ---
Pre:Bamboo charcoal briquette machine production line makes your bamboo charcoal production process more convenient
Next:Sawdust charcoal briquetting machine saves a lot of artificial power for your charcoal production work
---